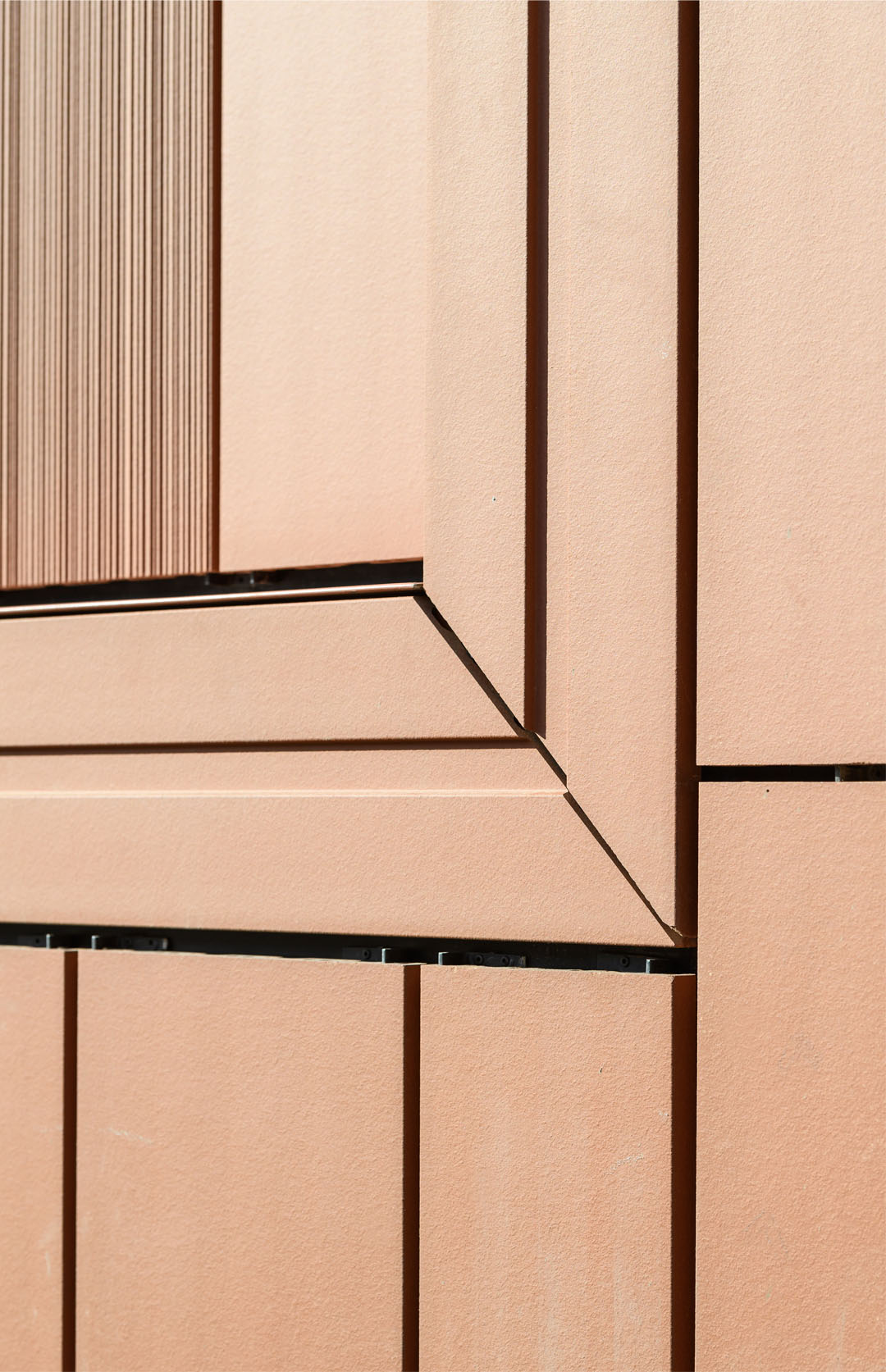 Downing Students City Village
The Belgrade Plaza complex contains retail space on street level, 49 apartments and a variety of different types of housing for 600 students.
This complex obviously stands out due to its height in a predominantly low-rise cityscape, which is determined by the elevated ring road and the postwar reconstruction architecture of the centre of Coventry itself. In the direct surroundings of Belgrade Plaza there is not only the theatre but also some scattered detached and semi-detached housing that has survived the bombing in the 1940s.