Terracotta facades for more than 40 years
A facade is far more than just the protective shell of a building. Its design not only characterizes the building itself, but also influences – often visible from far away – the urban environment.
As leading ceramics manufacturer, AGROB BUCHTAL has extensive know-how in all fields of Architectural Ceramics. With this background, the company has been developing and producing ceramic facade systems setting standards for more than four decades: functionally, aesthetically and by their product quality "made in Germany". Curtain-type, rear-ventilated facades optimizing the energy efficiency and economical balance of buildings play a central part in this context. High competence in building physics results in technically sophisticated substructures, which ensure an efficient mounting and a safe fastening of the panels. These constructions are the connecting element from the wall – via the insulating layer – to the facade cladding and support the realization of creative ideas. The In-House Planning Department is permanently further developing the various systems and accompanies the implementation of individual concepts world-wide – on request also on location at the construction site.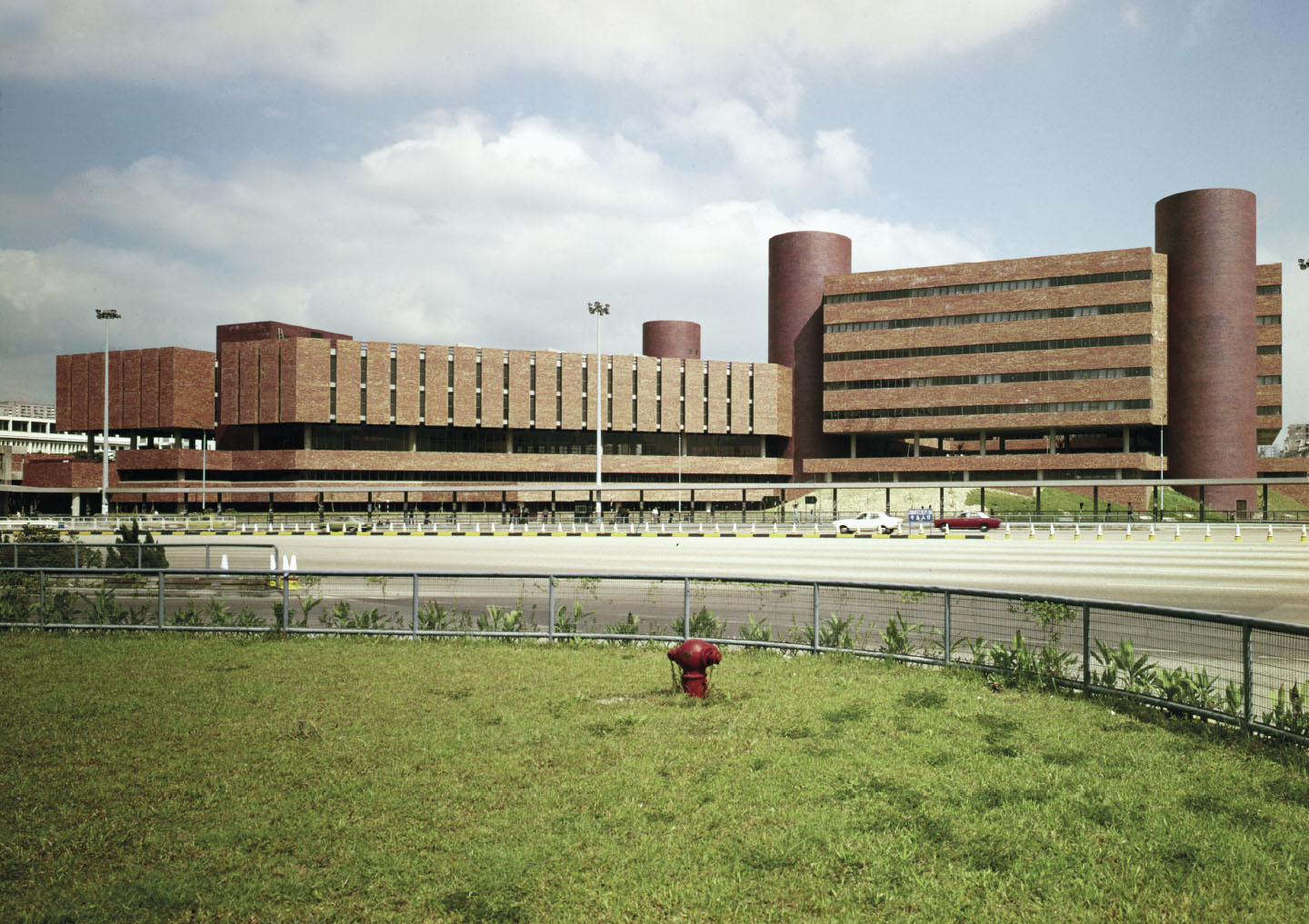 Polytechnikum (polytechnic institute), Hongkong, China / Architect: Messrs. Palmer & Turner
Museé d'Arte Moderne, St. Etienne, France / Architect: Didier Guichard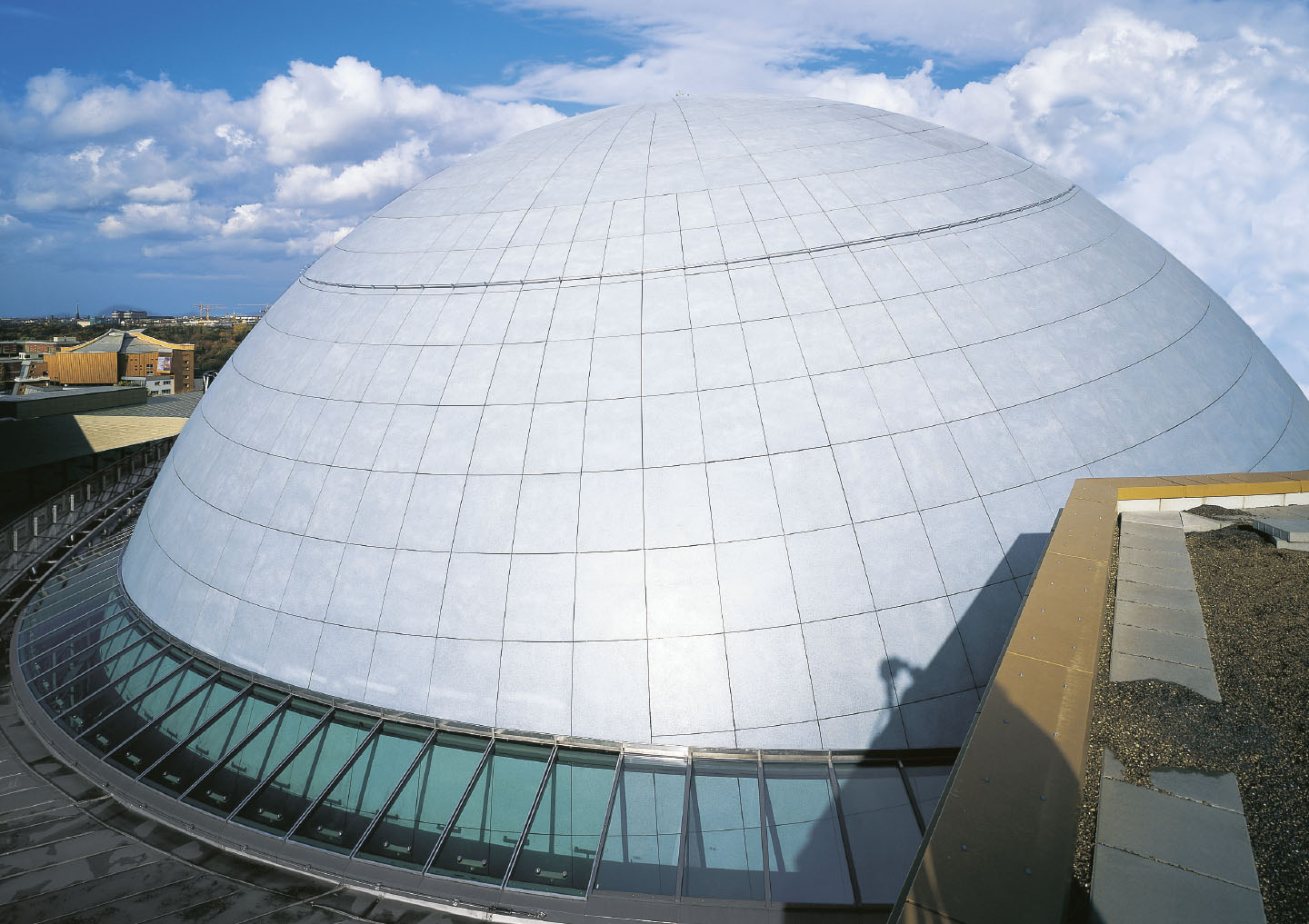 IMAX, Berlin, Germany / Architect: Renzo Piano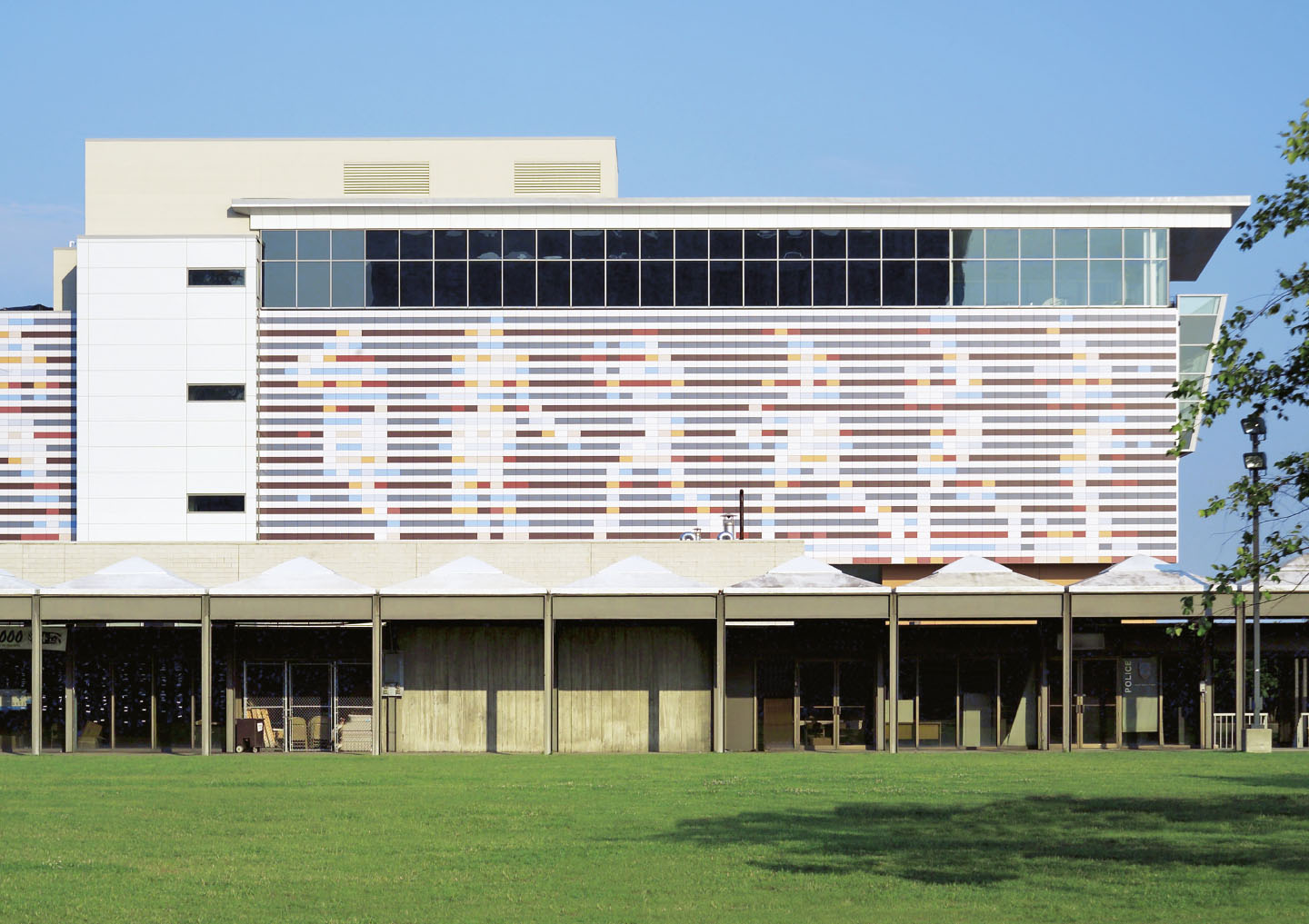 Muhammad Ali Center, Louisville, USA / Architects: Lee H. Skolnick Architecture + Design Partnership
Museum of Cultures, Basel, Switzerland / Architects: Herzog & de Meuron, Basel, Switzerland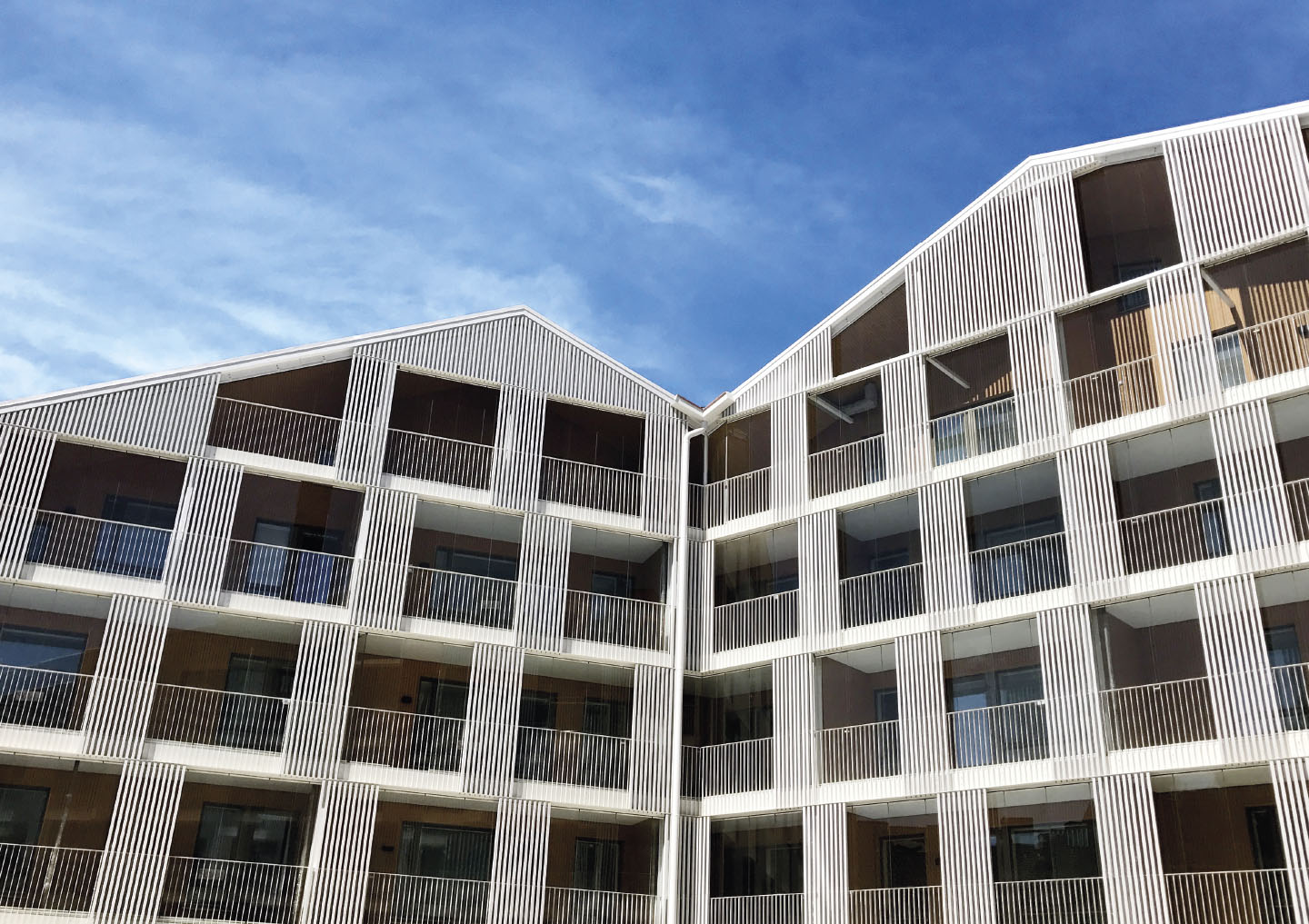 Käpylän Posteljooni, Helsinki, Finland / Architect: Anttinen Oiva Architects, Helsinki, Finland