The perfect solution: curtain-type, rear-ventilated teracotta facades
Aesthetics, economic efficiency and sustainability: the combination of these three factors is the basis for the growing success of curtain-type, rear-ventilated terracotta facades. The decisive reason for the technical superiority of these systems is the structural separation of the functions of heat insulation and weather protection.
The ventilated cavity between the ceramic panels and insulating material regulates the building's moisture balance, directing moisture outwards and guaranteeing swift drying of damp exterior walls. The insulating material stays dry and fully functional while the indoor climate is improved. Regardless of the building height and utilisation, mineral insulating materials in heat conduction groups 040 or 035 are usually used for rear-ventilated terracotta facades. As the system permits installation of any thickness of insulation material, the specifications of the Energy Savings Ordinance can also be easily met. The permanently safe connection between ceramic panels and supporting outer wall is ensured by the substructure where sophisticated constructions make for efficient installation and compensate for uneven surfaces on the walls.
In addition, aluminium substructures play a key role when it comes to lightning protection. As an indestructible material, ceramics not only offers optimum protection from rain and snow – panels and special pieces in a contemporary range of colors also characterise the outer appearance of the building and support the architect in realising his ideas. With their great variety of colors, formats and surface textures, the curtain-type, rear-ventilated facade systems offered by AGROB BUCHTAL represent an ideal basis and maximum freedom of design when planning new buildings or renovating existing ones. And those on the lookout for something special will also find what they are looking for here, as individual special productions are one of the company's strong points.
---
System: structure and function
Thanks to the air space between the outer facade cladding (ceramics) protecting the building against snow and rain and the insulation (mostly mineral wool), curtain-type, rear-ventilated facade systems improve the indoor climate, save heating costs and conserve natural resources.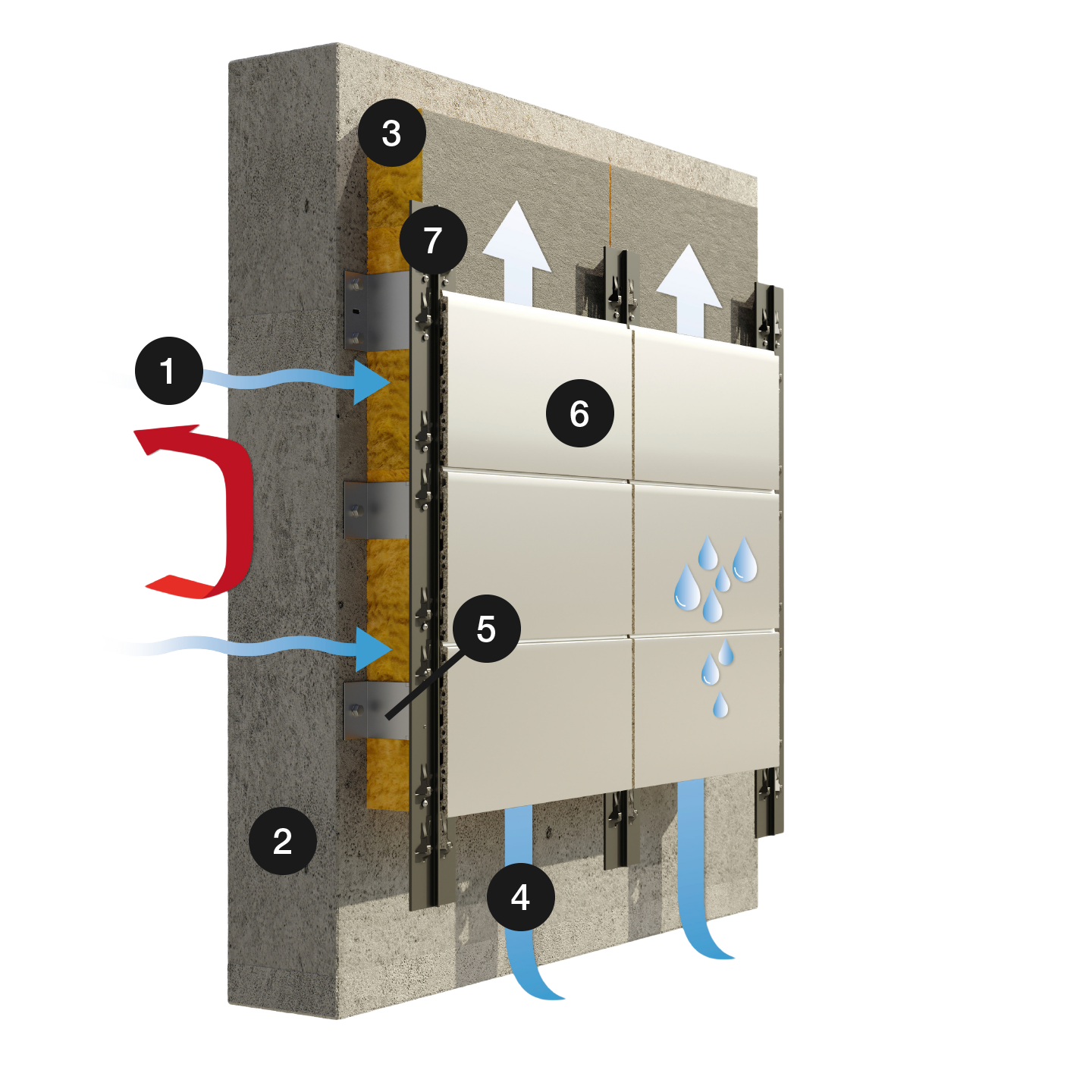 Moisture is carried away
Anchoring base
Mineral insulation
Rear ventilation ≥ 2cm
Wall bracket
AGROB BUCHTAL ceramics
Bearing profile
---
Sustainability and conservation of resources also play an increasingly important role when it comes to planning and designing facades. Ceramic curtain-type, rear-ventilated facade systems are practically unbeatable in this area. As the panels are resistant to frost, light- and color-fast, non-combustible and very impact-proof, they have a practically unlimited useful life. Whether glazed or unglazed, the highly-resistant surface made of fired ceramics makes them resistant to extensive soiling such as graffiti. And the Hytect coating with its self-washing effect also reduces cleaning requirements. When the time comes to demolish the building, all components of the facade cladding – ceramics, mineral wool and the aluminium used for the substructure – can be easily sorted and redirected to the respective material circuits. On the basis of these material properties, ceramic curtain-type, rear-ventilated facade systems are eminently suitable for use in sustainable construction projects aiming for Green Building certificates such as LEED, BREEAM or DGNB – especially considering AGROB BUCHTAL provides the architects with support during the certification process in the form of documents for auditors which are specially designed for this purpose.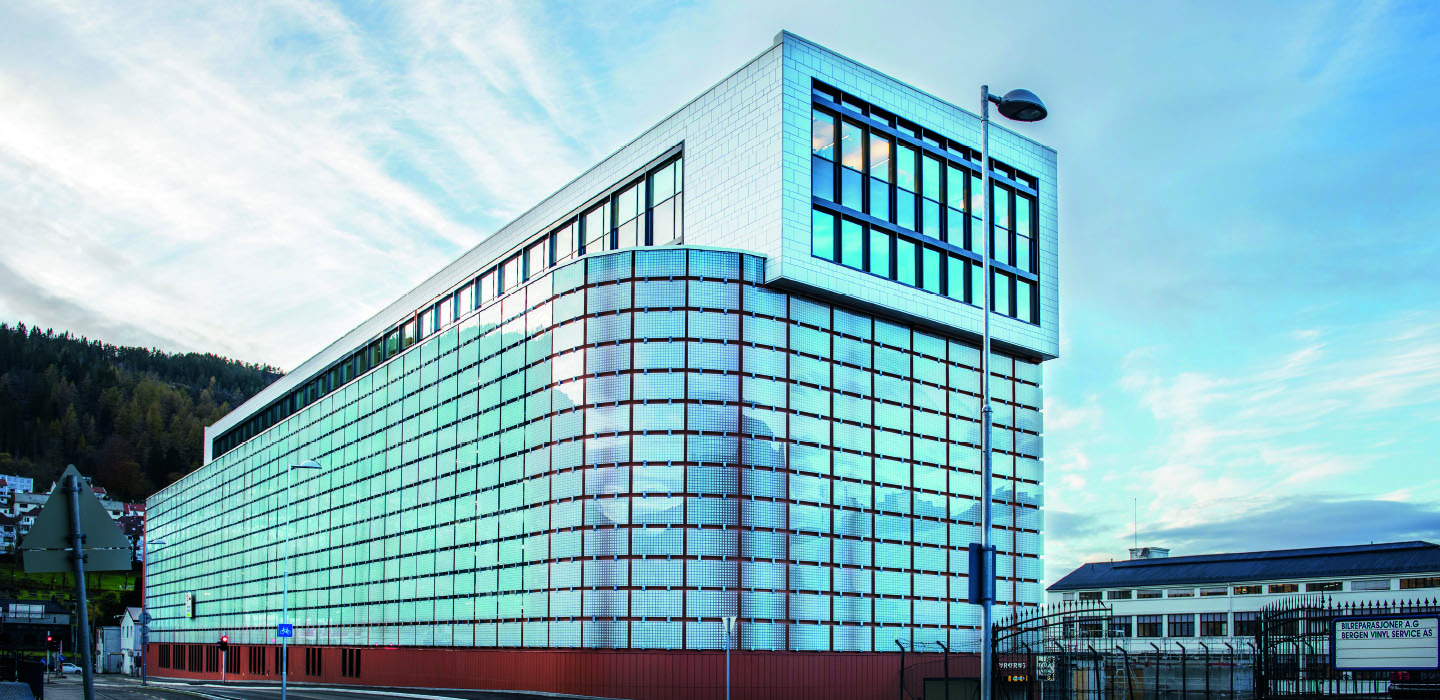 Orchard Hotel, Nottingham, Great Briain / Architect: RHWL Architects / Produkte: KeraTwin®
Safety first
The terracotta facades offered by AGROB BUCHTAL are not only efficient and inexpensive to install, they also meet even increased requirements on safety in their capacity as sophisticated systems – in both new buildings and renovations.
Terracotta facade elements score particularly well when it comes to meeting fire safety specifications: this external wall cladding corresponds with the highest classification of "non-combustible" and also meets the additional requirements governing smoke production and flaming droplets/ particles as specified by the DIN EN 13501 standard. Even in the case of a fire, no vapours or toxic gases are released. As a building material, facade ceramics is regarded as displaying a recognised and stable performance in terms of its reaction to fire as it does not contain any organic material. When planners or contractors choose non-combustible mineral insulation and consider installing fire barriers, the result is an overall construction offering maximum fire safety. Not that any compromises need to be made in terms of design either: based on its material, ceramics already complies with the "non-combustible" requirement with the result that the extensive range of colors, sizes, surface finishes and ceramic special pieces is available in full for creative solutions with a high degree of individuality and design quality.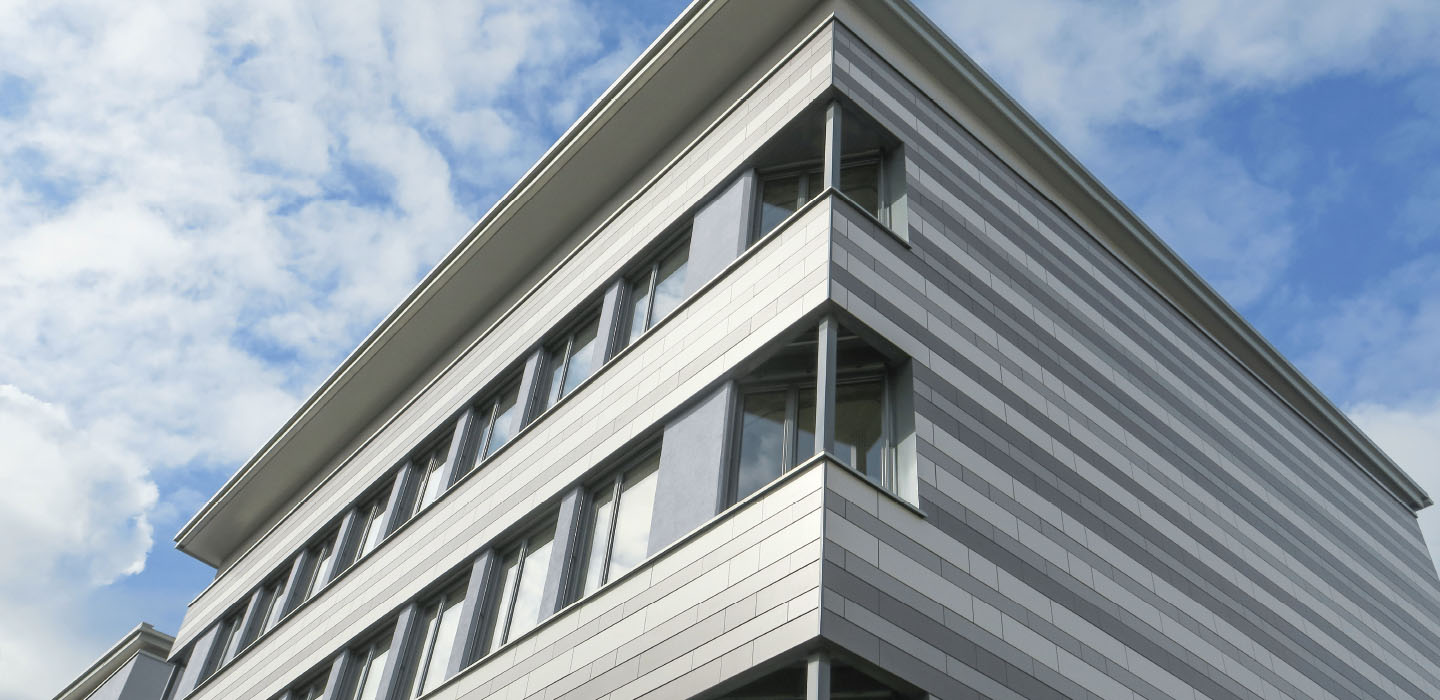 Naabtal-Realschule (secondary school), Nabburg, Germany / Architect: Architekturbüro Schönberger / Products: KeraTwin® / Photo: Atelier Bürger